Teachers are one of the most important persons that we meet throughout our life. They play an important part in everyone's life. They give us education and teach us everything that we need to prosper in this small life. Not only education, but they also teach us useful and important things like moral values, social etiquette's, how to be friendly with everyone, how to teach someone, etc. These are important to have a better time in this short life that we have. Though technology has changed a lot of things about teaching, it is still important to have a teacher teach students as learning straight from a teacher is a whole different experience than learning without one.
In our student life, we always meet a teacher who is such a good person that we feel like we want to hold onto them for as long as we can. Everyone including me has met someone like this at least once in their life. That is why it is important to make that time memorable for us and for our teachers. A gift can be really good to make that time memorable for your teacher. Today, we will be talking about some unique teacher gift ideas that will remind him of a few students that loved him a lot. This can be good for both of you as the teacher will be able to remember you for as long as he has that gift with him. It will keep him connected with you. That's why I think that choosing a gift for your teacher is really important.
Unique Teacher Gift Ideas
Travel Cup
Custom Made Gift
Gift Basket
Personalized Pencil
A Book
Stress Balls
Tumblers
Travel Cup – For the teacher who is always busy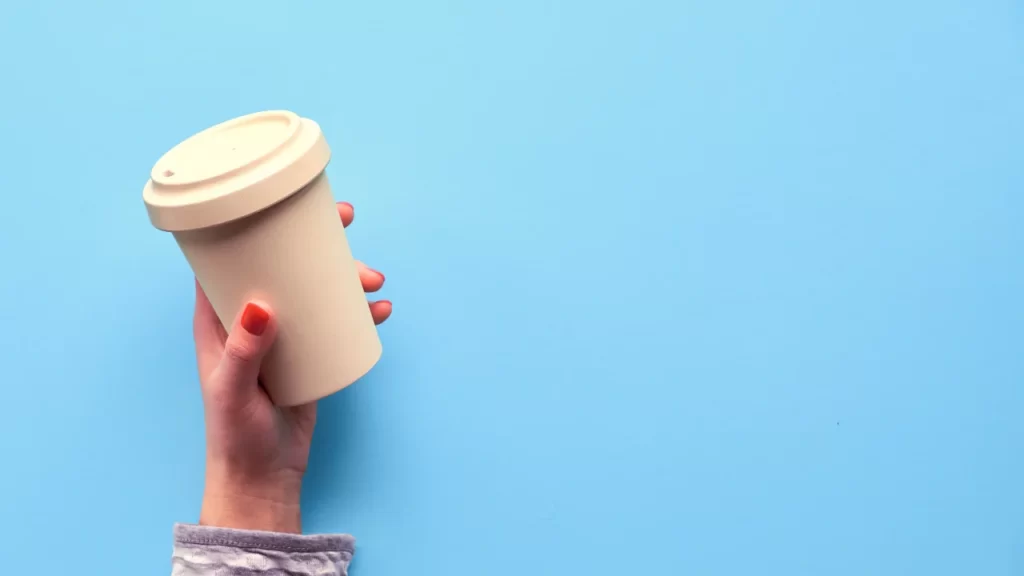 When people are in a hurry, they sometimes miss their morning coffee or tea. This can be bad for someone because there are some people who don't feel ready to work or refreshed if they don't have their morning coffee. This is why people tend to use travel mugs. Travel mugs are basically designed to take hot beverages like coffee, tea, hot chocolate when someone is traveling or going somewhere. This keeps their drink hot and allows them to drink it when they're on the bus or in their car. It is a pretty useful and necessary item to have for those people who usually have a busy day. If your teacher is really busy all day and loves his morning coffee, this item can be a really good one to give him. He can enjoy his morning coffee while going to his workplace which would save him a lot of time and he won't have to hurry while drinking coffee. He can just take the cup and drink it on the go.
Custom Made Gift – Not too Expensive but special
Personalized Custom made gifts are always better than gifts that are bought from different stores and shops. A custom-made gift shows how much a person can be dedicated to creating a special item for someone. If you create a really good gift for your teacher that is totally custom made and something that he will remember all his life or use all his life, that gift will be the best gift for him. And, if everyone in your class works on creating something for that teacher, it will make it even special as he will know how much his students love and appreciates him. So, going for a custom-made item is a great idea.
To be honest, you won't have to go for something that is totally made from the ground by you. There's always a choice of buying an item like a mug and then customizing it to whatever your teacher likes. You can add his name on it, you can add symbols of stuff that he likes and loves. You also can add the names of every one of that class and gift that mug to him. He can keep that item in a place where he can see it and think about all the students that loved him so much. Also, if your whole class works on customizing a specific set of items it will be even better as your teacher will have a whole set of memory that his students gave him. That is why I think that gifting your teacher a custom gift that is personalized to his liking is a better choice.
Gift Basket – Like a Custom made gift, but not a custom made gift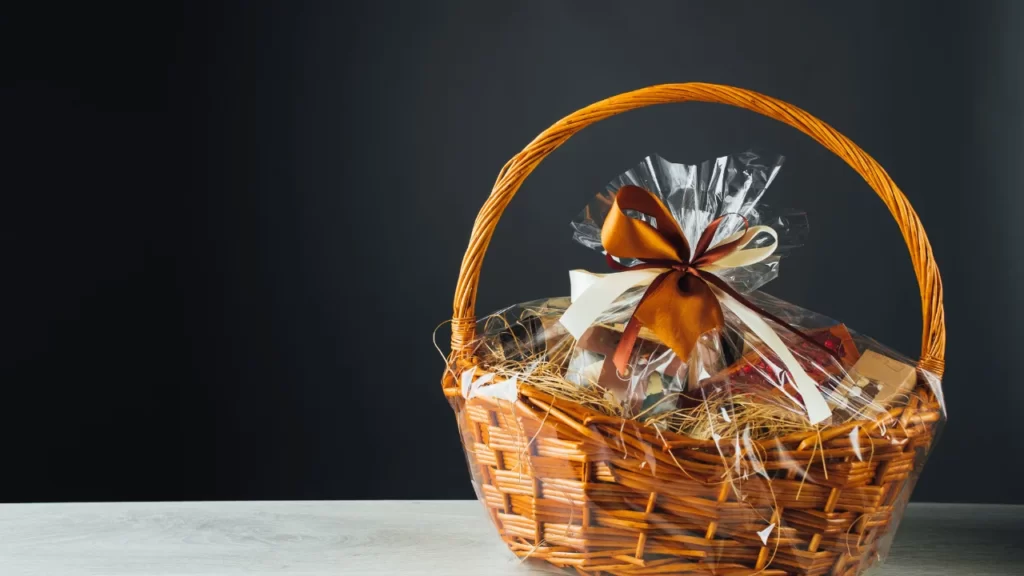 A gift basket can contain a lot of stuff starting from daily useable stuff to food and other things. Where a personalized gift is an item that has been changed to someone's liking, items in a gift basket don't have to be personalized. You can just take things that your teacher likes and add them together in this cute little basket that you can use as a gift. Items in a gift basket are usually related to a specific item. Like if the basket is about food, you shouldn't add anything besides food as it will ruin the aesthetic of the gift. If it is about items, it should contain items that are related to that. It shouldn't contain anything else. Though it isn't any rule and you can add whatever you want, it's just odd to add random stuff in a gift basket. But, a gift basket is usually gifted with food and that's what it's mostly known about.
For example, if your teacher loves chocolate, you can add different flavors and brands of chocolate in a gift box which can be a really good item to gift. If your teacher likes some other food like fruits, you combine different fruits and make a gift basket. Maybe you can add homemade treats to the gift basket which would be another great idea. There's a lot of stuff that you can go for and we would recommend you to go with whatever your teacher loves the most. After all, we don't know your teacher more than you do.
Personalized Pencil – For the teacher who Loses his Pencils a lot
Though a set of personalized pencils aren't the brightest gift ideas, these are a set of useful gifts nonetheless. There are some students who borrow pencils from their teacher and never return them. If the pencil has their teacher's name written on it, the student will most likely return that pencil which is a good thing. Also, having pencils that have someone's name written on them is better than normal pencils because of the aesthetic. But whenever you are trying to gift your teacher some personalized pencils, make sure to get pencils that are actually good and not just for show. This will make those pencils useful to your teacher and he won't have to throw them in a corner because they aren't practical items. These personalized pencils are really good to gift and I personally think that they can be a really good item to gift your teacher
A Book – Something that your teacher loves or finds interesting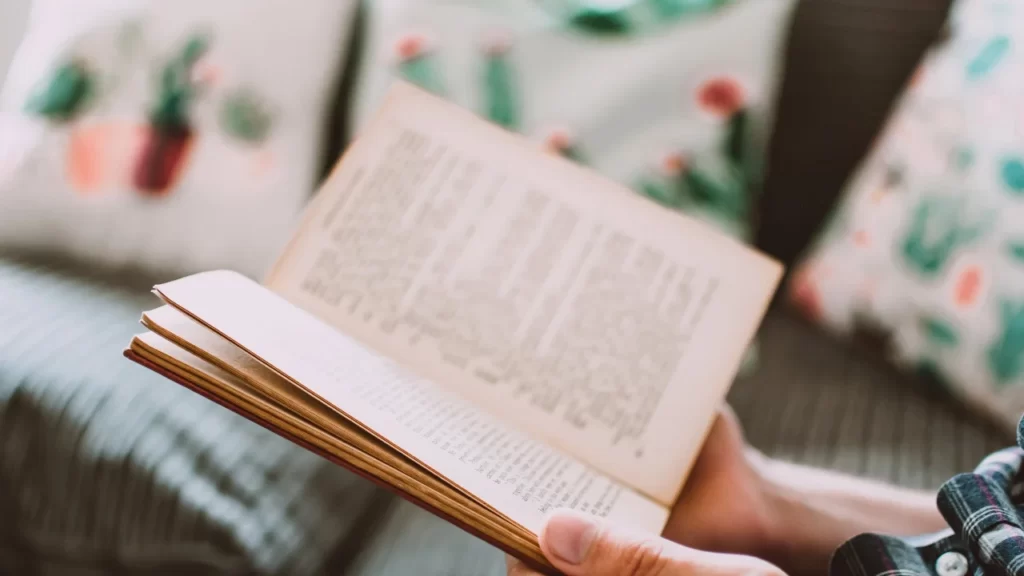 Books are a great item to gift people who find them interesting and love reading books. Different people love different types of books. Some people love storybooks, some people love books that contain information, some people love books that have a thrill. Different people have different tastes in books but at the end of the day, it comes down to gifting a book to someone. Books are really thoughtful and useful gifts. They help people by providing them with information that helps them increase their knowledge. It also gives them a way to pass their free time doing something that they both love and enjoy. That's why some people get really happy when they receive books as gifts. If your teacher likes to read books, definitely get him something that he enjoys. These types of useful gifts are always the best types of gifts you can give someone.
Stress Ball – For the teacher who gets stressed after a long day of hard work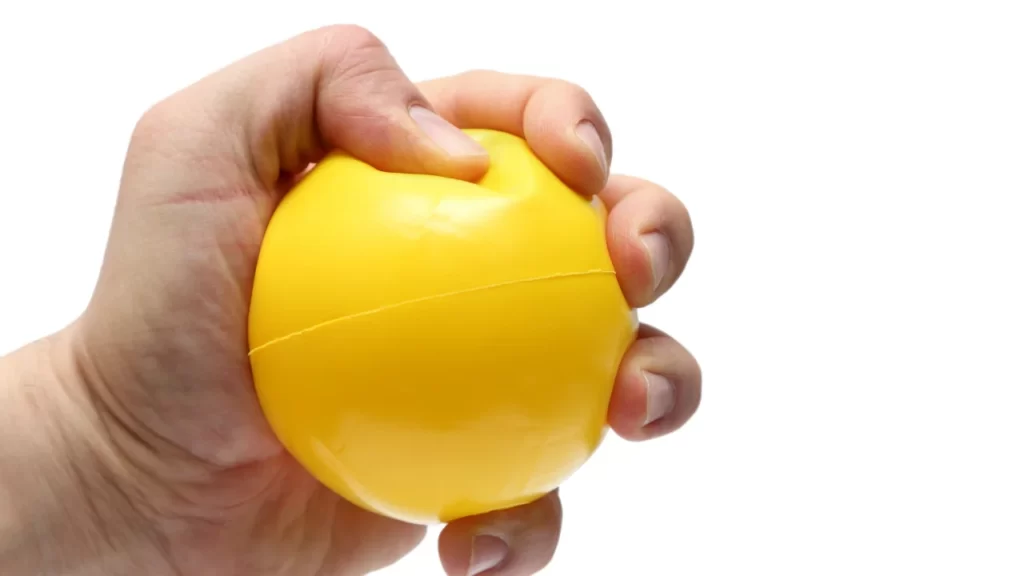 A stress ball is pretty much an exercise ball that helps people relieve stress and muscle tension. It is a malleable foam ball that is squeezed by the hand and manipulated by the fingers which help relieve stress. When someone squeezes a stress ball, it releases some kind of energy that helps the person calm down and relax. Also, doing this exercise can relieve arthritis and strengthen muscles in the wrist and hand which helps if the person faces wrist problems. These balls can also help with anxiety and anger management. Stress balls help with anger management by giving the person a medium to release their frustration by squeezing the balls. This helps them to relax and helps them to calm down which helps them to get back on track. I would say if your teacher is a hard-working person and faces stress-related problems, you can definitely gift him a pair of stress balls to help with these issues.
Tumblers – For the teacher who likes his drinks at the perfect temperature
Tumblers can be considered as an alternative to travel cups. Also, tumblers are more useful for drinks that are better at a specific temperature. That's because tumblers are specially made to keep drinks in them at their perfect temperature. People mostly use tumblers to transfer cold water to their workplace or take hot coffee with them and drink it on their way to their workplace. It can also be used while traveling as tumblers can keep water cold for a long time. There are some of us that aren't comfortable with drinking water that isn't purified or from an untrusted source. Tumblers are perfect for them as they can take water from their home and drink that whenever they want. It can also be used to transfer hot beverages with someone which is another useful feature. Overall, tumblers are pretty useful things to have, and getting them as a gift will definitely make your teacher happy.
Conclusion
As I always like to say, choose gifts that you think will be the best for the person. That's because I do not know that person as you do. That's why there might be an item in this list that the receiver does not like. I am here to give you an idea of what items you can give as a gift to different occasions like these unique teacher gift ideas. So, before choosing an item as a gift, make sure that the receiver will like them. As always, thanks for sticking with us at the end of the article, and see you soon.
Read More