Mexicans are very unique in their own ways. From their culture to their regular food, they are unique to everyone. I personally like Mexican culture very much because it is so colorful and full of enjoyment, and the people there look so happy and interesting. That's where I got the idea of writing this post, as it did help me learn more about Mexican culture. Let's take a look at a few Mexican gift basket ideas that will be perfect for your Mexican friends or someone who loves Mexico.
Best Mexican Gift Basket Ideas
Chocolate
If you didn't know, chocolate originated 4000 years ago in ancient Mesoamerica, which is today's Mexico. Chocolate runs through the veins of Mexicans. Also, who doesn't like chocolate? It is safe to say that it will make a great gift.
Alebrijes
These are painted, colorful wooden animals and they are delicate in Mexico. These are detailed, one-of-a-kind items that mainly originated in Oaxaca. These make everyone's bedroom look elegant and add a different level of aesthetics.
Mexico Theme Pin Badge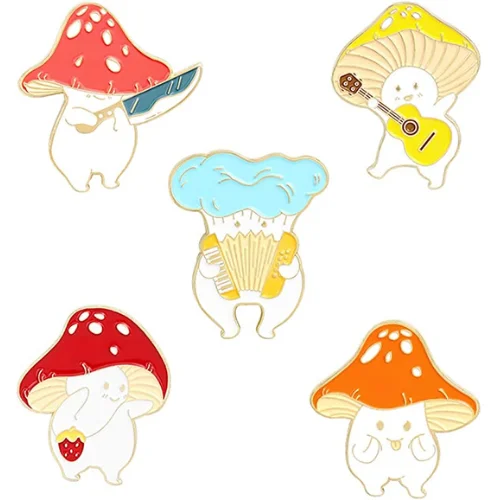 Well, a pin badge is going to be a reminder of something you enjoy and appreciate. This will be the perfect gift for anyone who loves Mexico. A pin badge will be a constant reminder of the colorful culture and country they love.
Mexico Coffee Beans
You have to admit, Mexico makes sine of the best coffees in the whole world. These are flavorful enough that they can be used to make their own espresso as well as used as the base of a different blend. If you know someone who loves both Mexico and coffee, this gift will be like heaven for them. Who doesn't love coffee?
Dinosaur Nacho Holder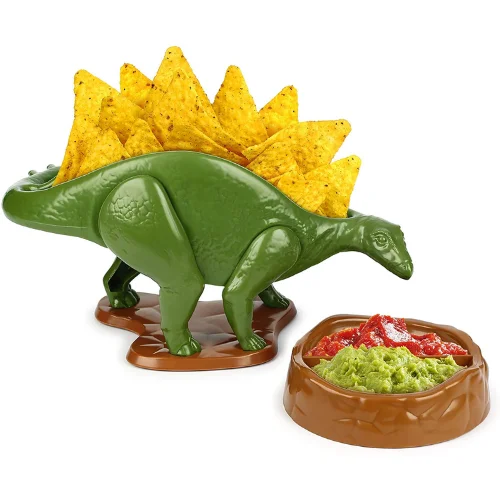 Nacho itself is extremely tasty food and everyone loves it. I mean who wouldn't? But do you ever wonder if there was anything to make it better? Well, there is now. Now your nacho is going to come in a dinosaur holder which you can enjoy with style. Cool huh!
Wooden Taco Holder
Don't you just hate it when your taco falls off while carrying? It happens to the best of us. But, now you don't have to worry about that at all! With this wooden taco holder, you can carry your tacos all around the room and you won't have to worry about them falling off. Great item for a small price!
Mexican Candy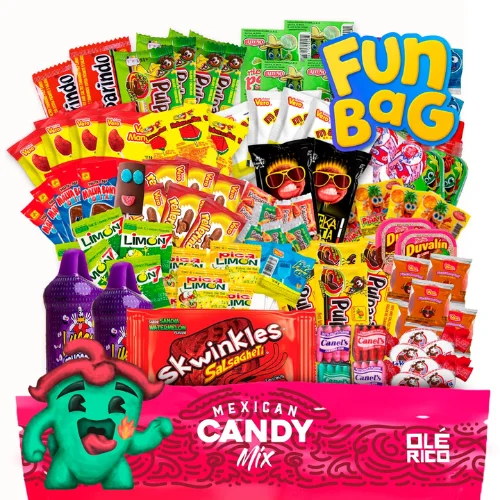 If your friend loves candy, he will freak out over this item. Mexico has some of the best candies and this bag contains candies from some of the best Mexican candy companies like Luca Candy, Pelon and Pulparindo, as well as classic ones like Tamarindo and Chamoy.
Mexican Coffee Mug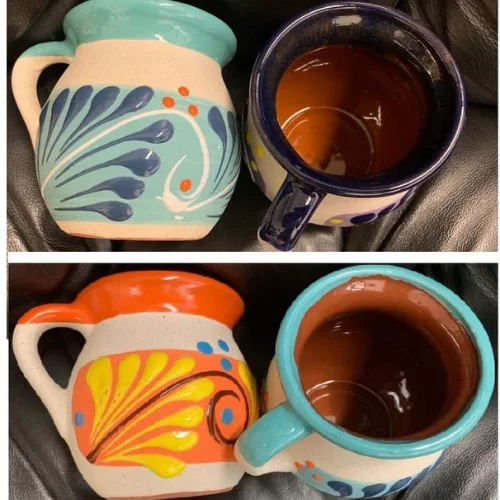 The first time I put my eyes on these, I fell in love. These are called Jarritos and they are clay mugs painted in folk designs. Not only are these colorful and practical, but they also enhance the beauty of the place where they are kept. They will be a perfect match with Mexican coffee.
Conclusion
Hopefully, I showed you some great Mexican gift basket ideas. I know there aren't a lot of options but just these 8 items should be able to fill a whole basket and make the person happy. Thanks for being with us! See you soon. Also, take a look at 7 Best Inexpensive Gifts For The Woman Who Has Everything. Hopefully you will find this interesting.