The best man plays a crucial role in the wedding of your close friend or family member. He understands that planning a wedding is stressful, so he tries his best to help out in any way possible. The best man is the person who will be standing beside your groom on the big day, doing everything from holding his rings, to giving speeches during the reception. The best man's responsibilities are not limited to all of these tasks – there are many other things that he may have to do for the groom leading up to and during the wedding day. Saying that, it makes sense why you would want to thank him for something special. If you're struggling with finding a gift for this important groomsman in your life, we will talk about some best man gift ideas.
The groom chooses a best man to be in charge of certain tasks, such as giving a speech at the wedding. He has many other responsibilities that come with being a best man – from handling all of the bachelor party arrangements to making sure that everyone's staying on schedule. In addition, he'll help coordinate any special events for your friends and family so they can have a great time during your wedding day festivities. Not only does he have these responsibilities, but he also gets to have fun while doing them! The best man gets to hang out with everyone during the whole lead-up period leading up to a wedding and on the big day itself which can be a lot of fun if planned correctly.
So, choosing a good gift for the best man is really important to make the day memorizable for him. So, let's try and find some perfect gifts for the best man.
How much should you spend on a best man gift?
Every wedding needs a best man, so if you want to be one at some point in life then there are good chances that you will be spending money on buying the best man gift. The question is how much should you spend? Well if you spend too little then it might seem like an insult, but too much might seem almost offensive. You can't go wrong by spending in the middle paths, but this route is also where most people get stuck.
It's hard to know whether you should spend more or less. What determines how much money will be appropriate? Well, when it comes to weddings there are certain norms that exist, when it comes to spending on gifts, or favors. What are these norms?
For one, if you want to come off as the cheap best man then it's okay to go for something around 50USD. It might not be the most extravagant gift, but it won't insult your best friend at his wedding.
If you want people to take up a collection for you so that you can have enough money to buy that Lamborghini then spends around 500-700 USD. If you want something simple yet acceptable then go for 100-200 USD. But if you really want people to think of you as a close friend, and not just a guy they met at the wedding, then go for a nice dinner or take them out for drinks. That will show that you put in the time and effort to really get to know them. It's better than giving something simple or even worse, nothing at all.
Does the best man usually get a gift?.
The groome chooses the best man to be his right-hand person on their wedding day. The role often includes assisting with arranging and managing aspects of the reception, such as playing an important part in organizing transport for guests and even standing in when someone needs to make a speech! Because of this, the best man will sometimes receive a gift from either both bride and groom or just one half. It can vary depending on what you've agreed together before the big day; if it's off your own back you could always go down the route of finding something useful or practical like cufflinks, money clips, or luggage tags which they'll be able to use long after your special day has come and gone.
Best Man Gift Ideas
Apple Watch
Personalized Cufflinks
Golf Ball Set
Sunglass
Stylish Neck Tie
Apple AirPods Pro
Apple Watch
If you are stuck trying to think about a present for the best man of your wedding, then maybe you could think about gifting an apple watch. Best men are often difficult to buy presents for. They are not in close relationships with their men, nor do they have any family member involved in the wedding party. But, you should never let this be an excuse to go over-budget when purchasing presents for them! If you are looking at gifts that won't break your bank account but will still bring joy, consider buying an Apple Watch . At a reasonable price, it's well within most people's price range and makes a surprisingly thoughtful gift for guys who love modern technology.
An Apple Watch is actually a really useful piece of technology. You can test your blood oxygen level with its powerful sensor and app, you can take an ECG anywhere, you can measure your heart rate which will help you keep track of your health. You can also play music, receive calls in it which makes it even better. That's because, you don't have to take out your smartphone to talk if you are in a situation where it is hard to take out your phone. Overall, it is a great item to give as a gift and I would definitely recommend it.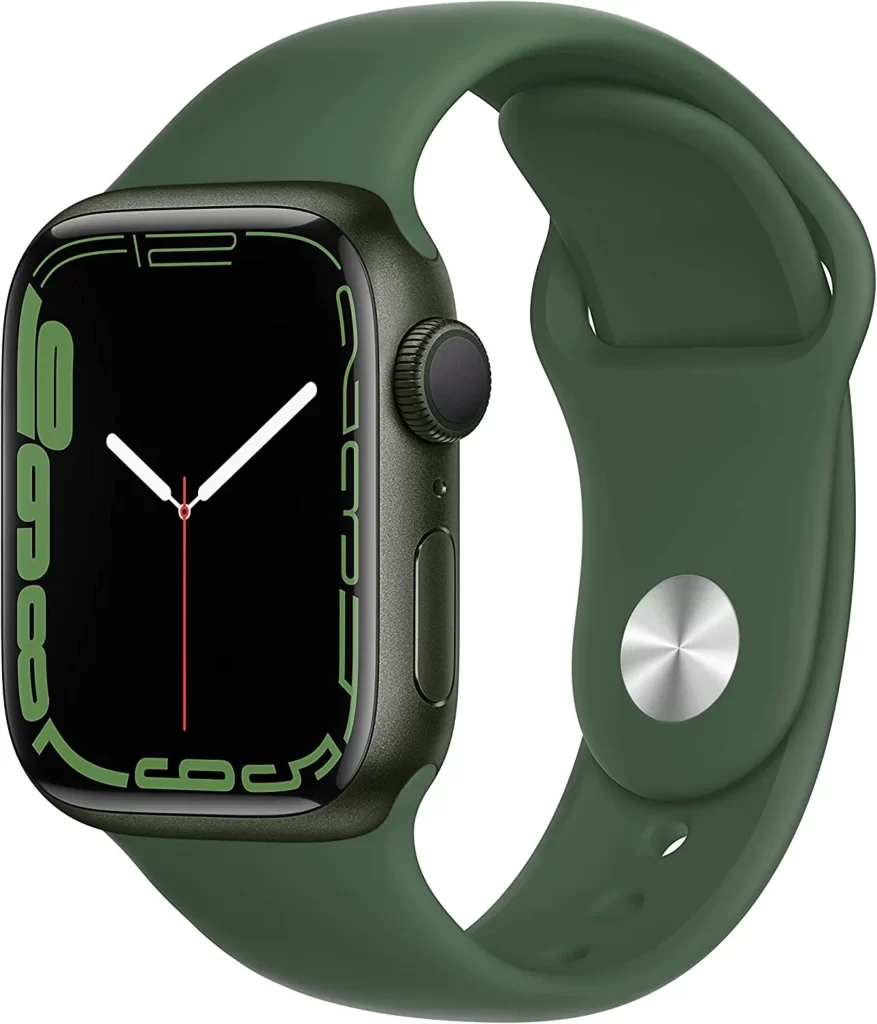 Personalized Cufflinks
The Best Man is usually the most important person in the wedding. He has to give a speech at the reception, often carry out various duties before or during the ceremony and generally support his buddy when he needs it most. As this is usually considered a great honor, many guys are happy just to have an opportunity to try their hand at being best man – so if you want your friend to feel appreciated and special on his big day, you should gift him something he will keep with him and something that will remind him of this day.
A personalized cufflink is just the item to gift. It will be with him whenever he puts them on meaning it will keep reminding him how precious you think he is to you which is something every best friend wants. That's why, you can gift a personalized cufflink to the best man of your wedding if you want to.
The cufflinks we will talk about are the Dannyshi Mens Classic Cufflinks. It is available in 26 total varaibles each designed with one each alphabet. This makes it really easy to choose and gift them to whoever you want. They are also are highly polished cufflinks crafted with brass and electroplating. This makes them durable, healthy, and makes them last longer. Also, the box they are delivered in are ideal to be used as gifts so if you buy them, you can just gift them instantly. The look good on all colors of clothings. That's why, it is a really good item to gift as it can be used daily in any kinds of suits and clothes without any problem like the color wearing off.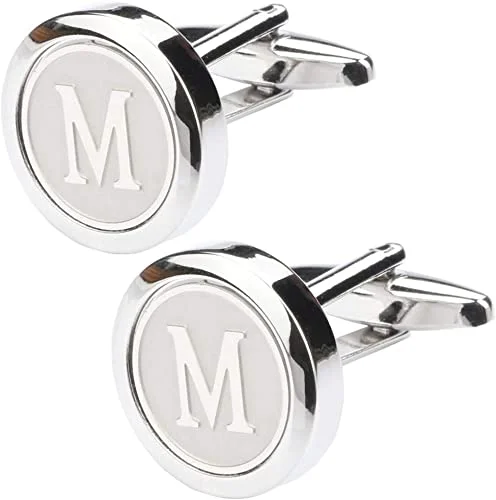 Golf Ball Set
For all those who love playing golf, this may just be the perfect present to give someone so they can keep enjoying the sport for as long as possible. If the best man of your wedding loves playing and practicing golf, consider the possibility of giving them a set of balls – and maybe even try to learn it together with them! Golf is one of those sports that really pull people in, and it's no wonder why. Apart from being challenging enough but not too much; fun but at the same time requiring lots of thinking; rewarding but not easy, it also has such rich traditions and history behind it.
If your friend is a golf lover, the TaylorMade Rocketballz Speed Golf Balls are going to be a great choice for him. These golf balls are really good golf balls as they are made like the average golf balls and don't have any downside. They have a high energy react core which maximizes the distance when hit. Also, their soft ionomer covers are great giving you a smooth game experience. To be honest, there isn't much to talk about these balls as they are really good for their price. You won't have a bad time with them that's for sure. That is why, I would definitely recommend you to get these as gift for your golfer friend if you want to.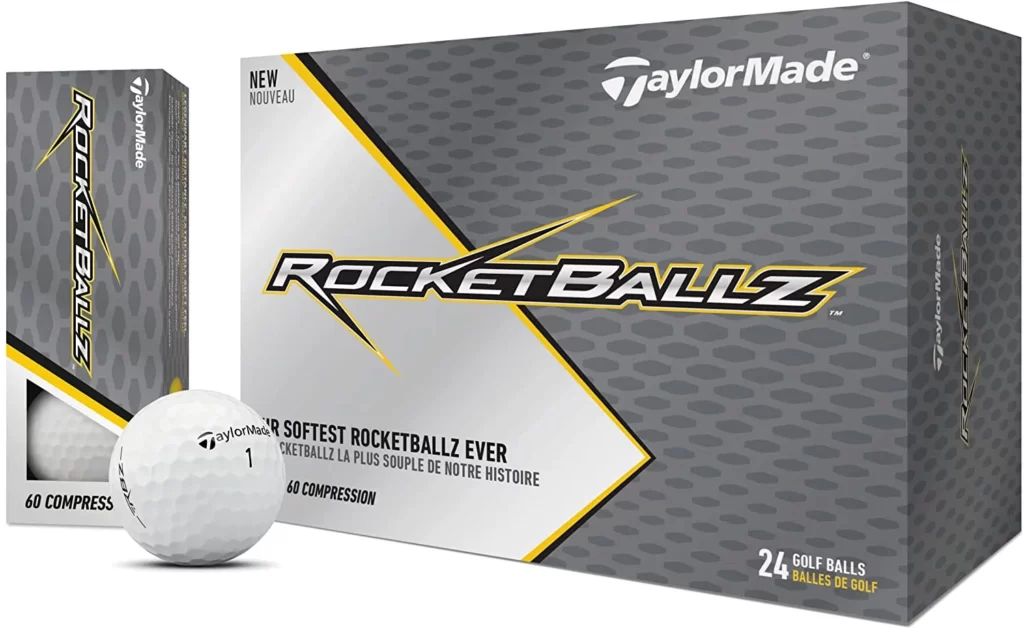 Sunglass
Are you looking for a perfect gift that the best man will truly cherish? If yes, then the answer is right in front of you. You should definitely buy sunglasses for him. There are various shades and colors available, which can easily satisfy the taste of every person. These shades are not only stylish but also light weight and comfortable to wear. At first it might be difficult to choose from an endless collection, but if you take advice from someone who has already bought these glasses earlier then there are higher chances that you will make the right decision regarding your purchase. Sunglasses are a sign of true fashin and I think it is a great item that you can gift the best man of your wedding.
If you want a stylish sunglass, I would recommend the MERRY'S Unisex Polarized Aluminum Sunglasses. These are really cool looking sunglasses that goes with any kind of casual outfit. It measn that they can wear this whenever they go out and look really cool. It has a metal frame which makes it strong. This will stop it from breaking under small amount of pressure. The polarized lenses keeps your eyes safe from sunlight. So, you can keep your eyes safe with style. Overall, I think that this item is a really cool one and I would definitely recommend you to buy it.
Skylish Neck Tie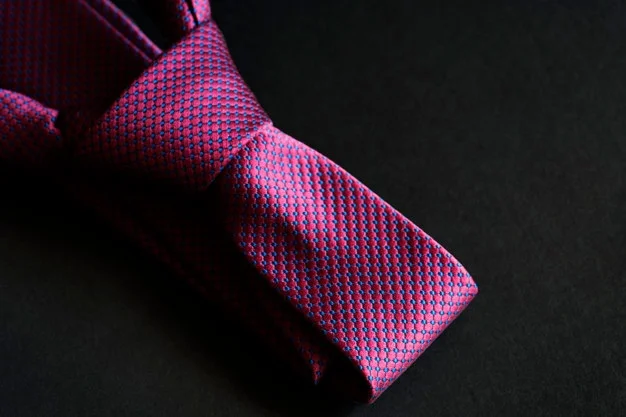 A stylish necktie is a perfect gift for your best friend. Your friend will be thrilled to receive such an unexpected and practical present. There are many ways to make this kind of gift more attractive and impressive, but the easiest way is to decorate it with a unique tie pin or stickpin, on which you can engrave any image or phrase that symbolizes friendship. In addition, you can choose from thousands of different types of pins, so each one will have something that appeals to his interests. In case your friend works in a business environment, where strict rules apply about the dress code, the tie bar still makes a good choice as it doesn't replace a watch or cover part of a shirt's color. On the contrary – it adds style to the man's clothing.
Today, we have the Amazon Essentials Men's Classic Dots Necktie. This is a high quality, nice looking necktie with a dotted pattern on it that looks super cool. It is made out of 100% polyester. The tie is 57″ long which makes it perfect for almost all people. The tie is really soft giving you extra comfort and flexibility. The build of this tie is unique which gives allows it to be used for a long time. The tie is designed so that it can be used in all kinds of occassions making it perfect as a gift. Overall, I think it is a pretty good item and I would definitely recommend it as a gift.
Apple AirPods Pro
AirPods Pro is a gift that any friend would be envious of. If you're looking for the perfect gift for your bestie, AirPods Pro might just be it! Learn more about why we think this gift will blow your friend away! Have you ever listened to music on old earphones and thought, "wow I can't stand this"? You felt like it was such an inconvenience to always have to carry around bulky headphones and untangle them every time you brought them out of your bag.
Well, get ready for a treat. The new Apple AirPods Pro that just rolled out and it delivers crisp sound and has wireless charging capabilities! Your ears will thank you when you listen to your favorite tunes on the go. All you have to do is pop them in, and access all of Apple Music's 40 million songs through iCloud with a touch of a button.
Not only do AirPods Pro wireless earphones look sleek and feel amazing, but they also charge quickly! Imagine going from near-dead headphones to 100% battery life within minutes – that's exactly what AirPods Pro offers. You will no longer have to worry about dead batteries again when you're on the go! The best part? It gets better: take a nap or put down your gadgets for a moment, and they will be fully charged for use by the time you wake up or turn them back on! Overall, it is a useful and practical gift and I would definitely recommend it as a gift.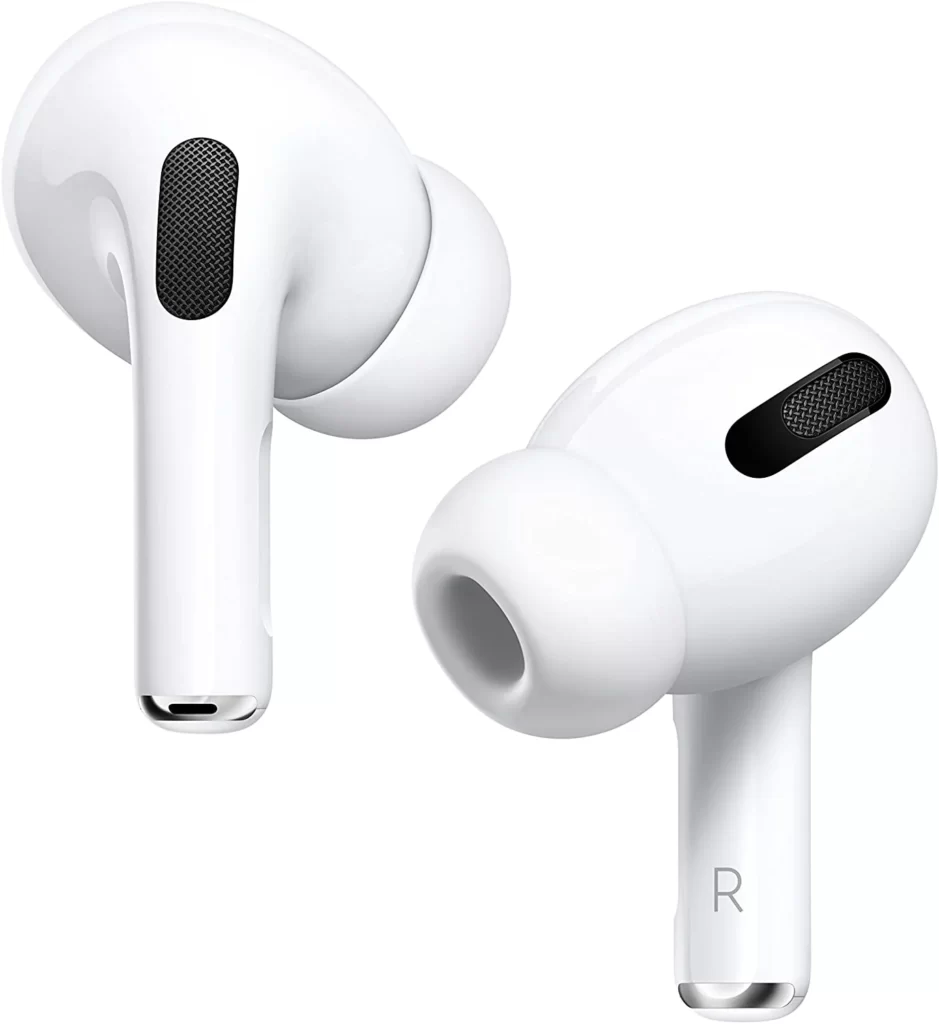 Conclusion
As I always like to say, choose gifts that you think will be the best for the person. That's because I do not know that person as you do. That's why there might be an item in this list that the receiver does not like. I am here to give you an idea of what items you can give as a gift to different occasions like these best man gift ideas. So, before choosing an item as a gift, make sure that the receiver will like them. As always, thanks for sticking with us at the end of the article, and see you soon.
Read More