Recieps Everyone Love
Well, everyone seems to love these super simple recipes that don't take that long to make. Don't believe me? Check out these recipes that everyone seems to love.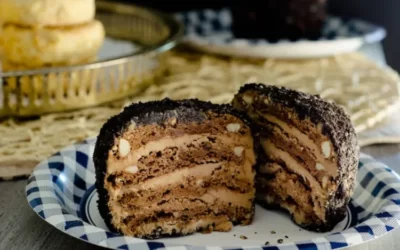 Chocolate Silvanas Recipe is a Filipino frozen cookie recipe made with two cashew-meringue wafers with a layer of buttercream in the middle and coated with cookie crumbs. This is a super tasty cookie recipe that is enjoyed all over the world. Let's take a look at how...

See recipes that are described in the simplest way possible with the proper guidance on how to cook a specific food. We present these recipes with care and honesty so that you don't face any inconveniences while preparing them. (See More…)